Santa Marinella, For Sale – Spectacular Italian Liberty Villa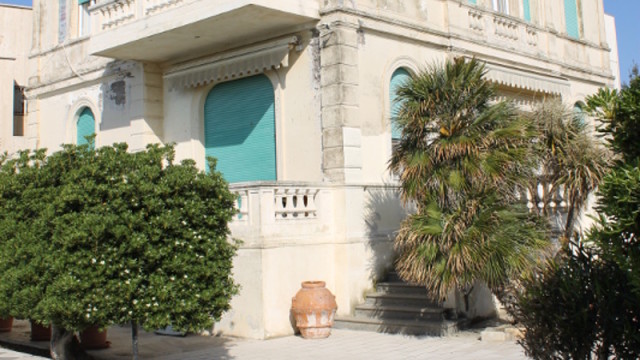 Listing ID:
villa liberty
Original Italian Liberty Architecture Villa on the Mediterranean. Centrally located, close to all transportation including the railroad station. The boardwalk is a short distance away with a charming cafe and restaurants and a small rose garden.
One family Villa, very large, three floors including a garden (1000 meters), garage and private boat dock.
The interior, also in Italian Liberty style , is composed of a large living room, studio, dining room, kitchen, seven (7) bedrooms, six (6) baths, laundry room, balconies and terrace with a complete breath taking view of the Mediterranean.
The 1000sq.mt grass garden and tiled terrace face the Mediterranean with direct access to the sandy beach. There is also a garage and small guest apartment on the property.
Autonomous heating, air conditioning and all the newest, up-to-date shutters and window fixtures.
Class G. Please contact me for further information and price quote.